Nature-inspired Canvas Wall Art Painting Posters And Prints On Canvas (Without Frame)
Please note this is a high-definition print painting. It's not a hand painted painting. If you would like a hand painted painting, please refer to our listings for hand painted paintings.
Full HD Digital Printing for sharp and vivid appearance.
Water Splash Proof And Easy To Clean Gives a beautiful matte subtle effect giving a very rich look to the painting.
Size: Multiple sizes available for this item. Please choose the right size from the variations listed.
"This picture does not include frames & is picture only"
Nature-inspired Canvas Wall Art Painting.
Experience the Tranquility of Nature with Our Canvas Wall Art Transform your living space into a serene oasis with our exquisite collection of nature-inspired canvas prints. Immerse yourself in the beauty of the natural world and bring a touch of the outdoors into your home.
Unmatched Quality Craftsmanship Our canvas prints are meticulously crafted to capture every intricate detail, ensuring a lifelike representation of nature's wonders. Each piece is a testament to our dedication to delivering the highest quality art.
Vibrant Colors that Enliven Your Space The vivid hues and rich tones in our prints breathe life into any room. Whether it's a lush forest, a captivating sunset, or a serene beach, our artwork will infuse your space with natural radiance.
Seamless Integration into Your Decor With or without frames, our canvas prints seamlessly blend into your existing decor. Whether adorning your living room, bedroom, or office, they effortlessly complement any space.
Explore Our Diverse Collection Dive into our extensive collection of nature-inspired artwork. From majestic mountains to tranquil waterfalls, there's a piece for every nature lover.
Elevate Your Living Environment Today Don't miss the chance to enhance your surroundings with the beauty of nature. Browse our collection now and experience the transformative power of our canvas wall art.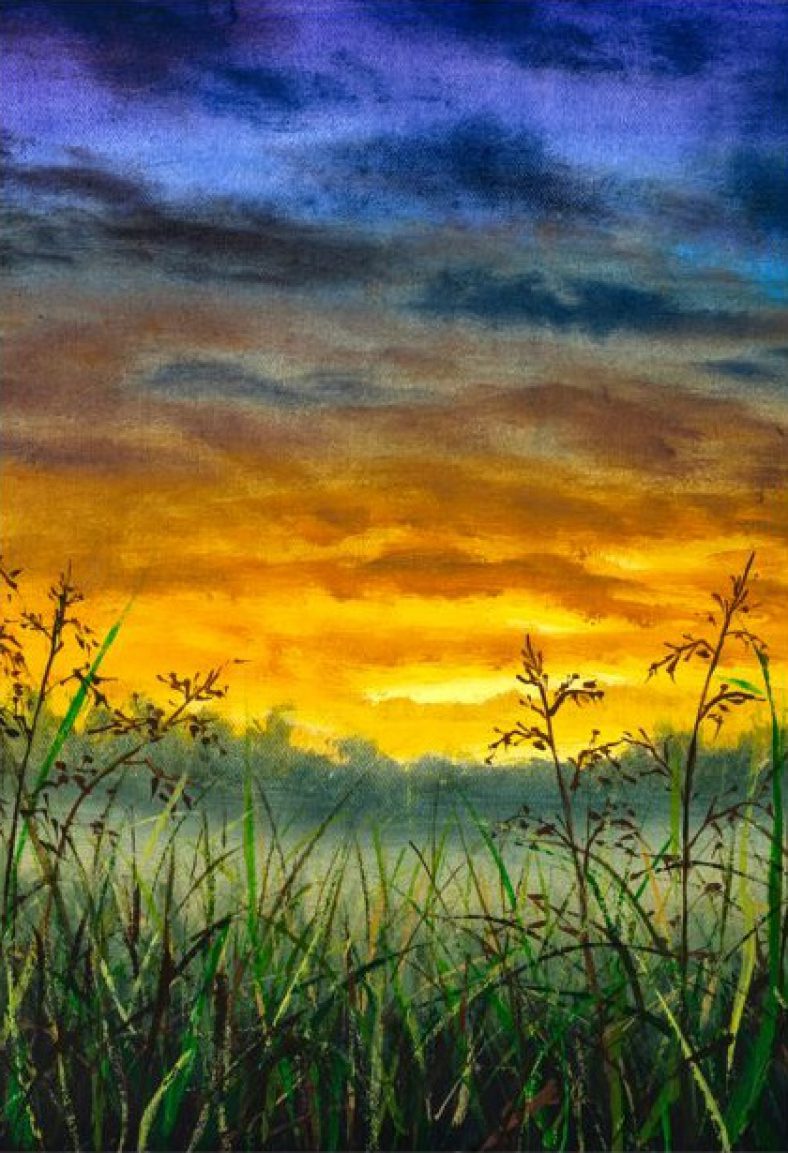 Explore our full collection of Handmade Paintings here
Importance of art in home decor
Nature-inspired Canvas Wall Art Painting Posters And Prints On Canvas (Without Frame)
The Nature Wall Art Painting Posters And Prints On Canvas (Without Frame).
Size: Multiple sizes available for this item. Please choose the right size from the variations listed. For painting without Frames If you would like to buy a picture with frames, please choose one of our listings of picture with frames. Fast & Secure World Wide Shipping Full HD Digital Printing for sharp and vivid appearance Water Splash Proof And Easy To Clean Gives a beautiful matte subtle effect giving a very rich look to the painting. High definition imagery printed on Canvas Please note this is a high-definition print painting. It's not a hand painted painting. If you would like a hand painted painting, please refer to our listings for hand painted paintings.
Specification:
Nature-inspired Canvas Wall Art Painting Posters And Prints On Canvas (Without Frame)
| | |
| --- | --- |
| size | 20x30cm, 30x45CM, 40x60CM, 50X75CM, 60x90cm, 70x105cm, 80x120cm |
User Reviews
Only logged in customers who have purchased this product may leave a review.
No more offers for this product!
General Inquiries
There are no inquiries yet.
Nature-inspired Canvas Wall Art Painting Posters And Prints On Canvas (Without Frame)