Check our latest bestsellers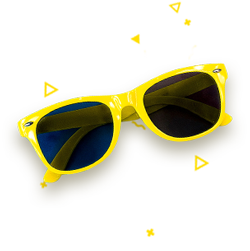 Our happy customer's reviews
The hand-painted painting was a great find. Arrived in safe packaging and loved the detailing. Thanks!
Loved the unique T-Shirt Design. Received on time and with great packaging. Recommended.
The Gaja Lakshmi Tanjore was worth the price. The level of craftsmanship and detailing is amazing.
All our handmade paintings are created by a team of expert artists
Our catalog of hand-painted and Tanjore paintings is growing everyday. If you would like a specific painting that is not yet in our catalog, do reach out to us at info@soulspaze.com and we would be happy to have a custom piece created.
Looking for recommendations